CLICK HERE
photo presentation with courtesy of Blaž Šegula <3
(download pps 9.95 kb)
other conference photos by participants: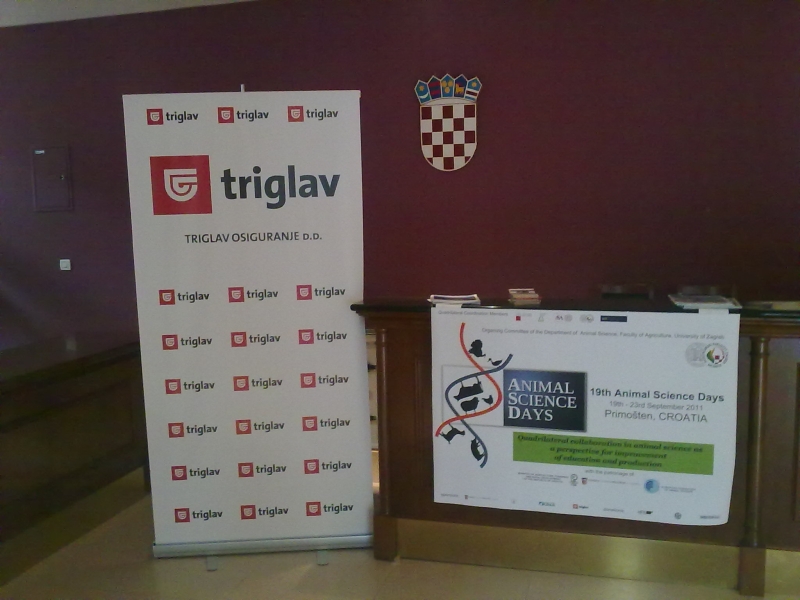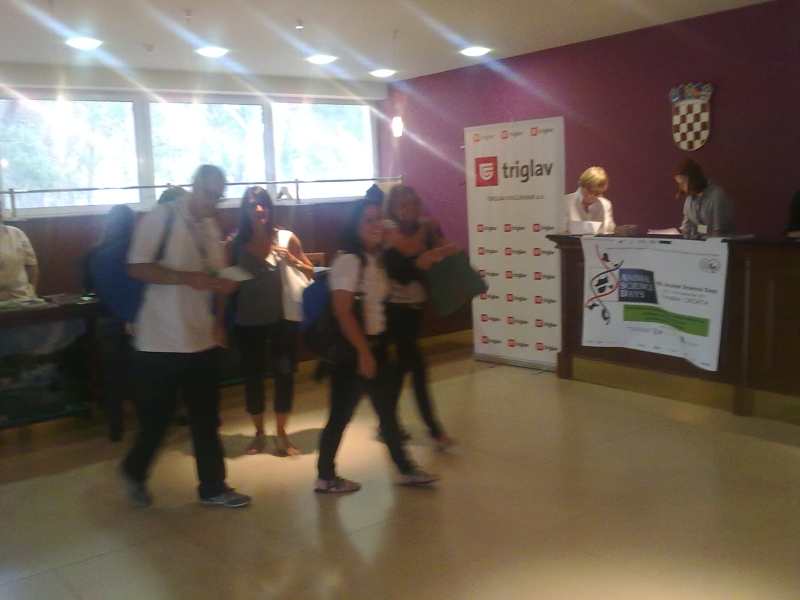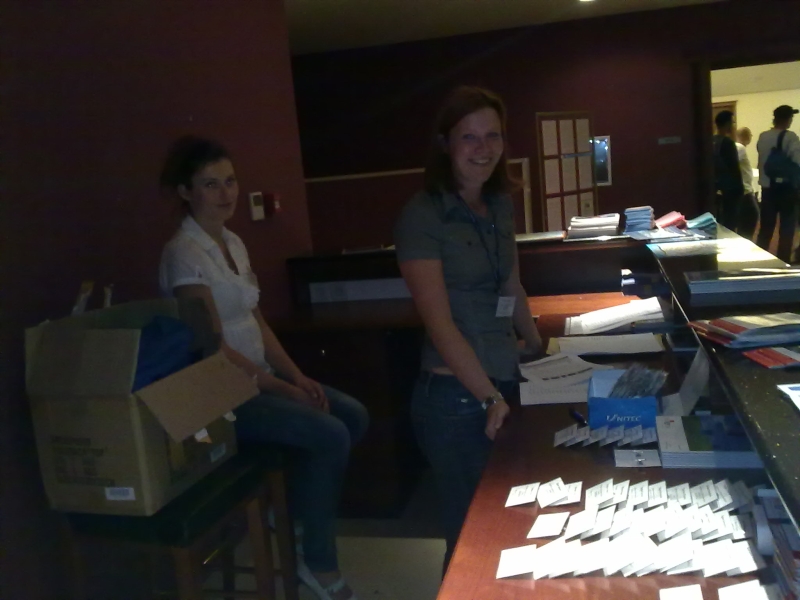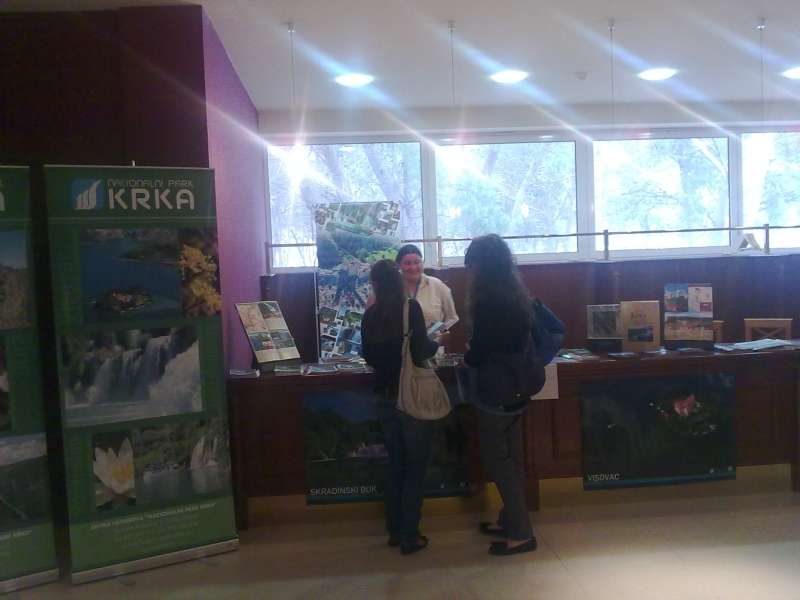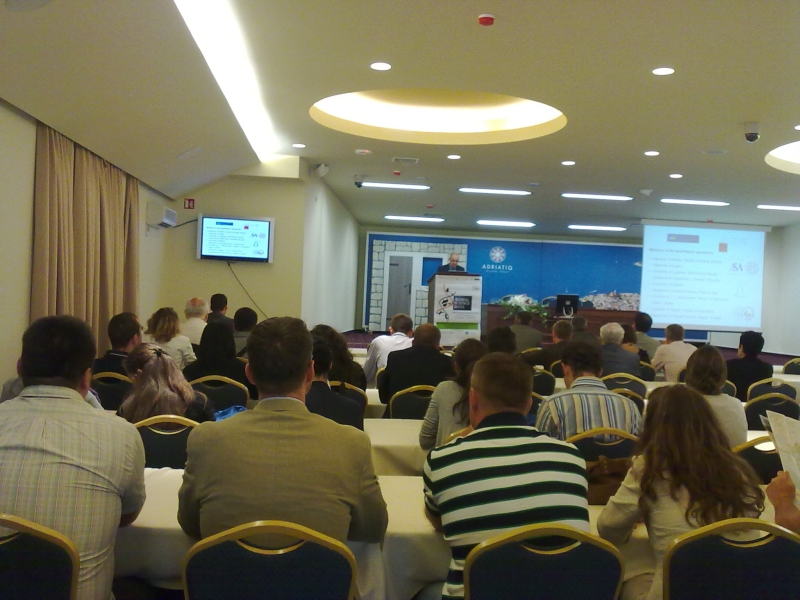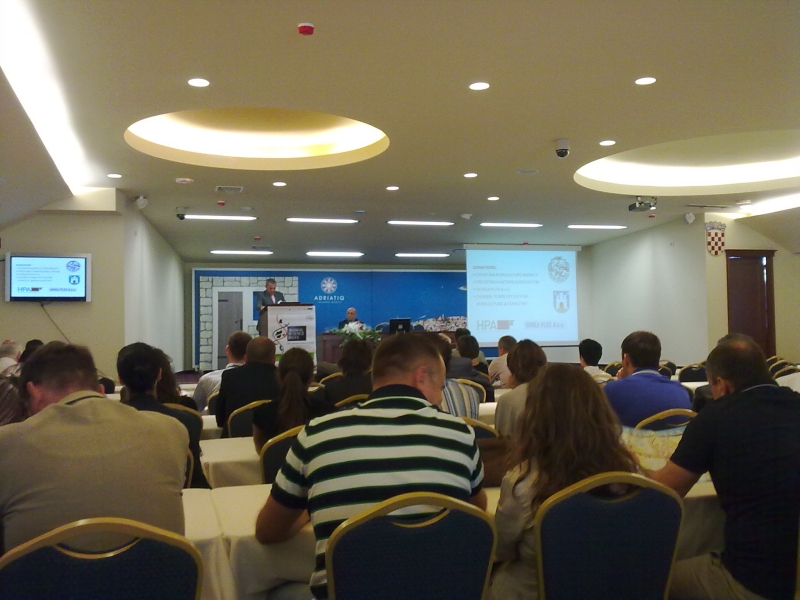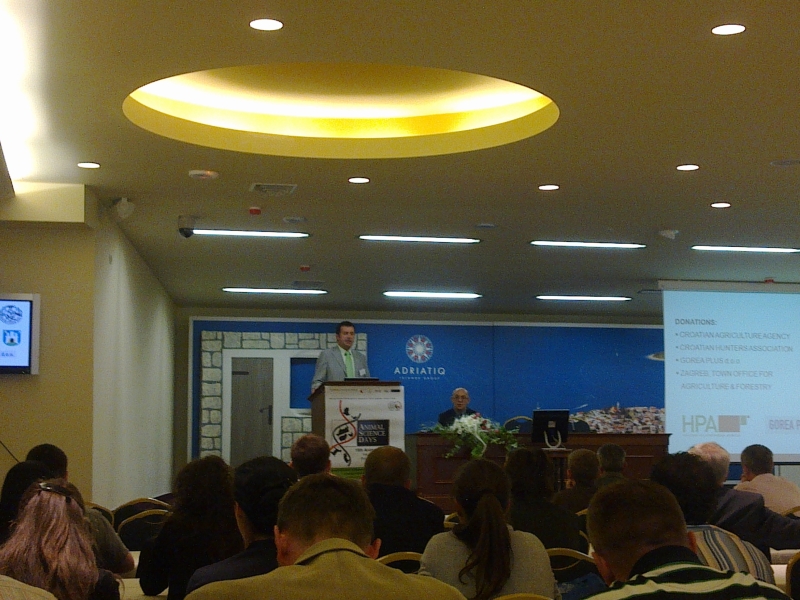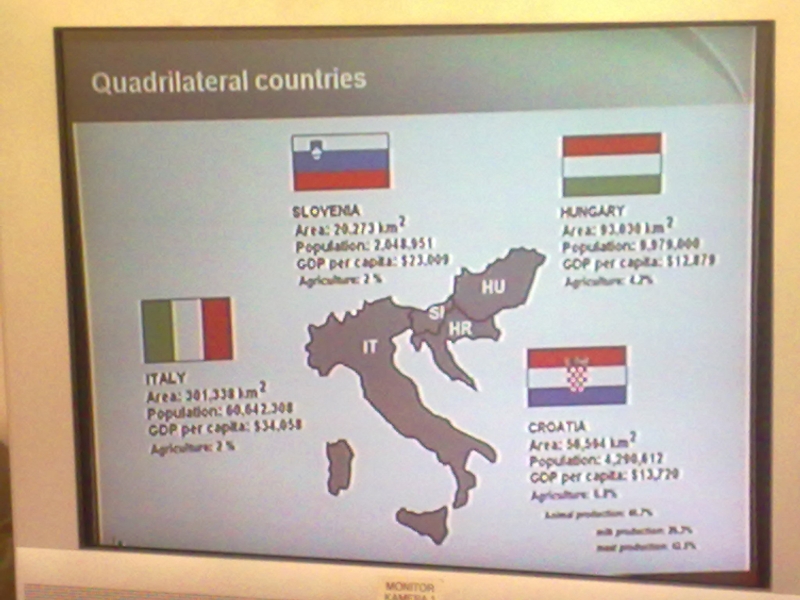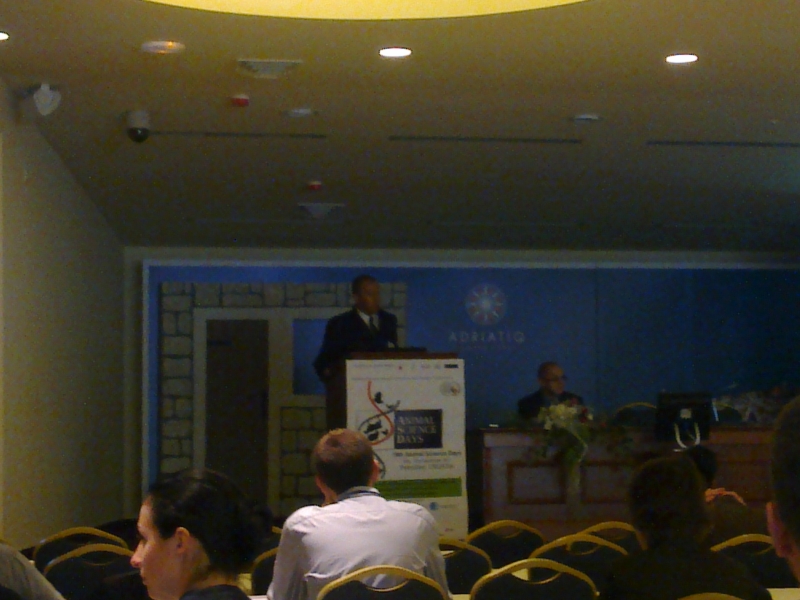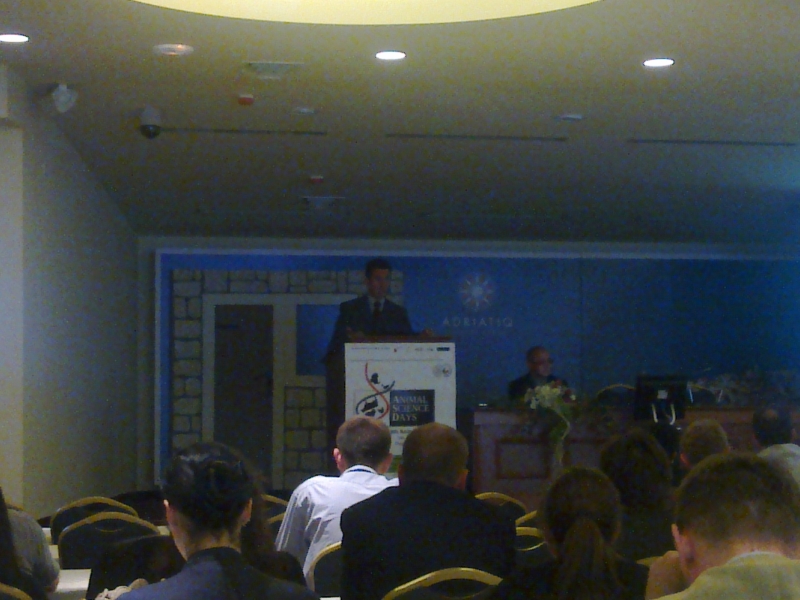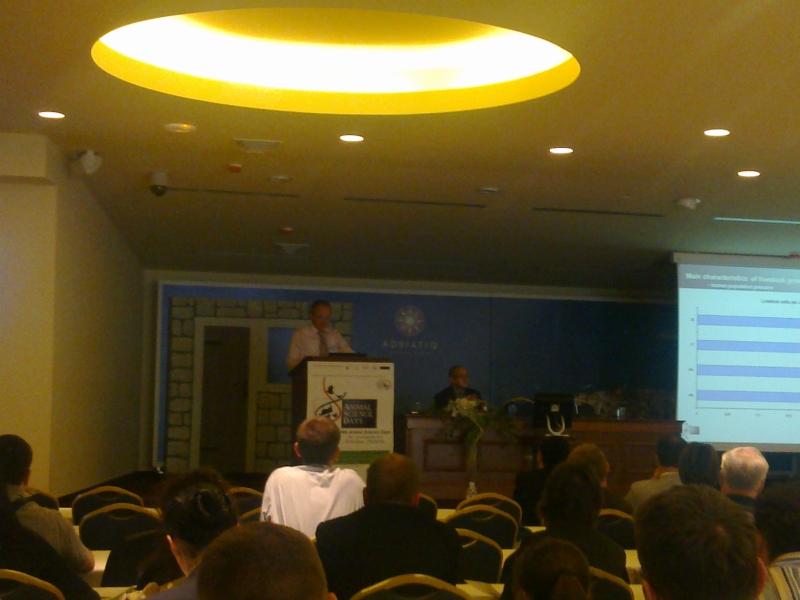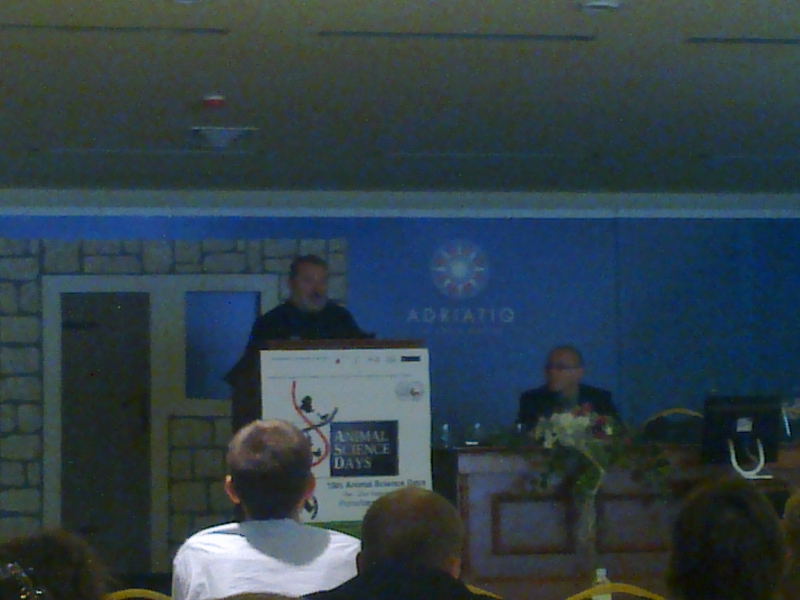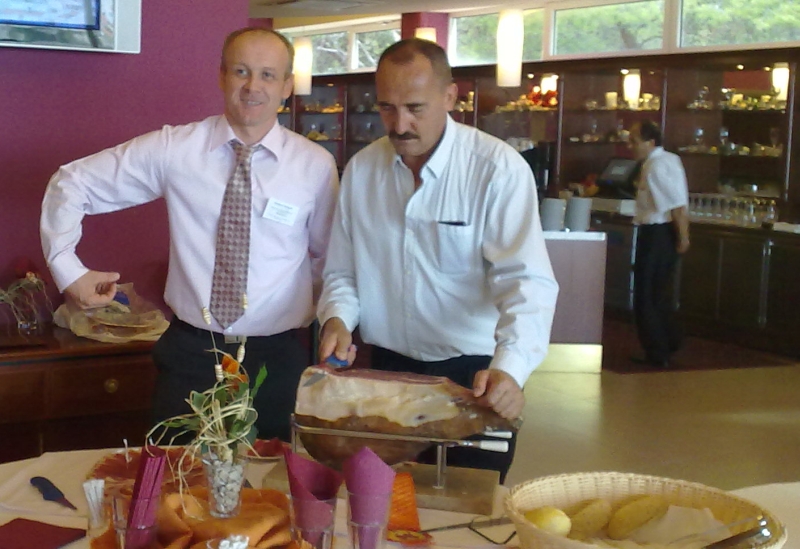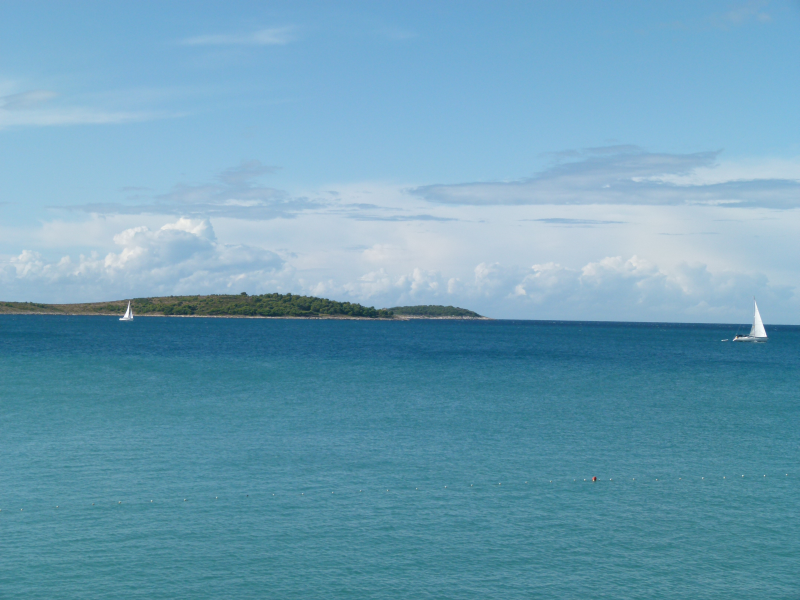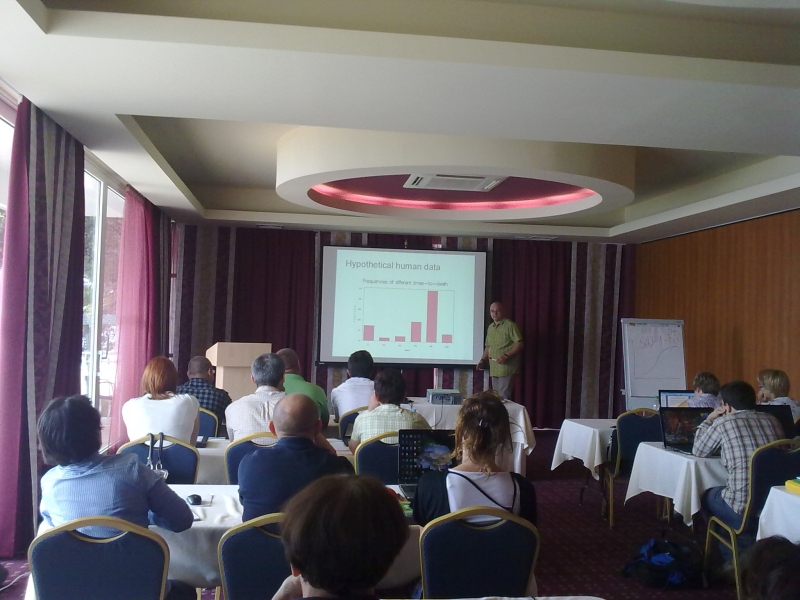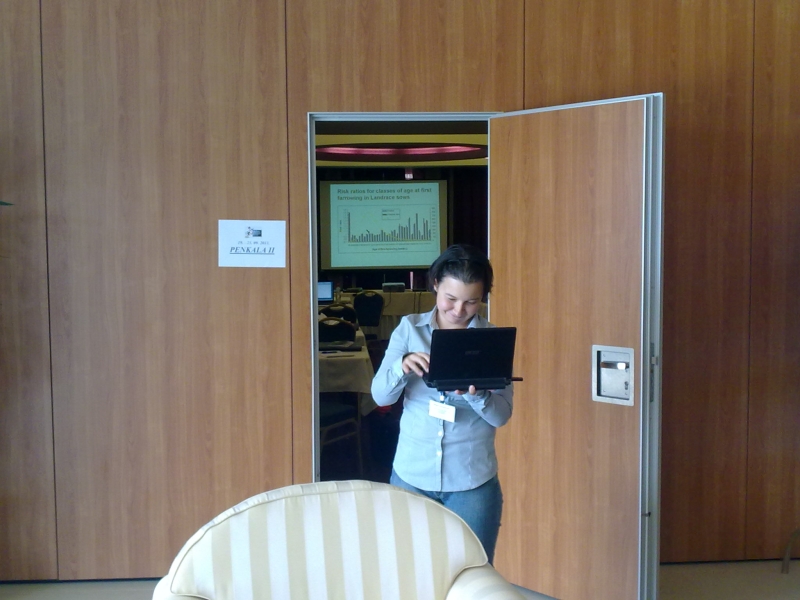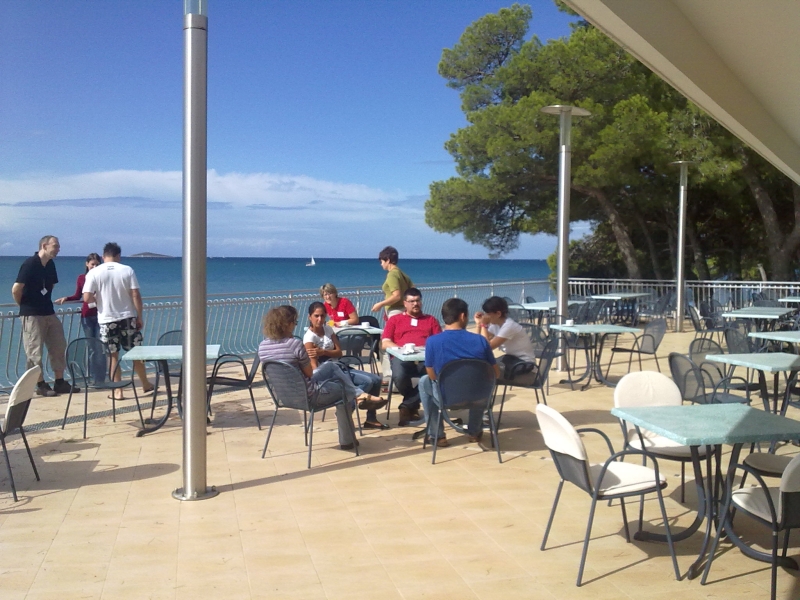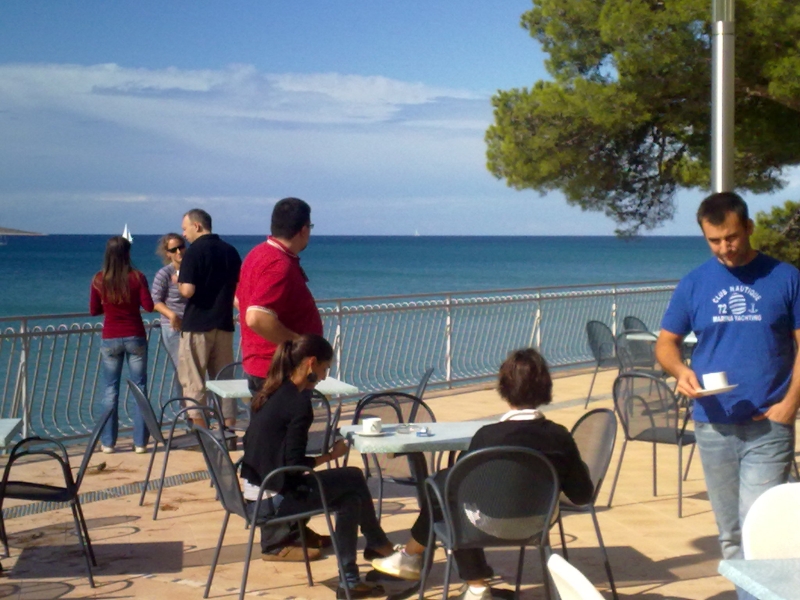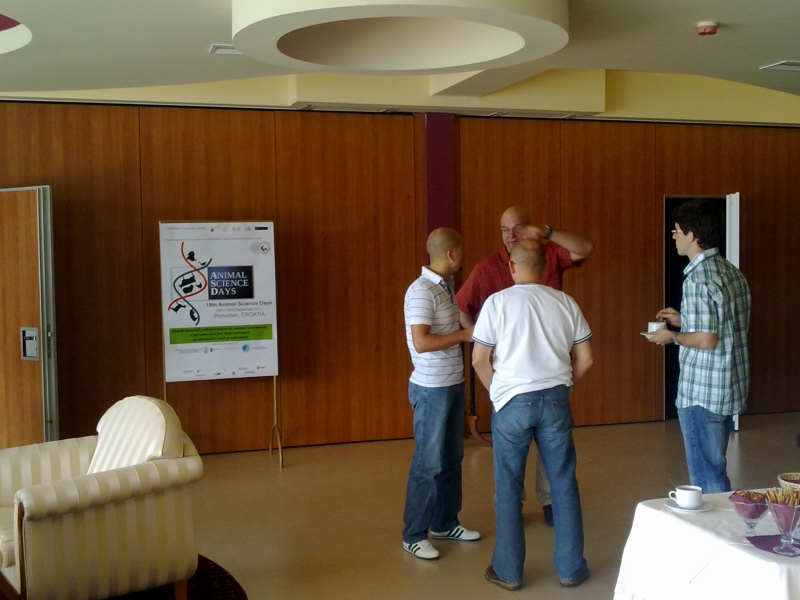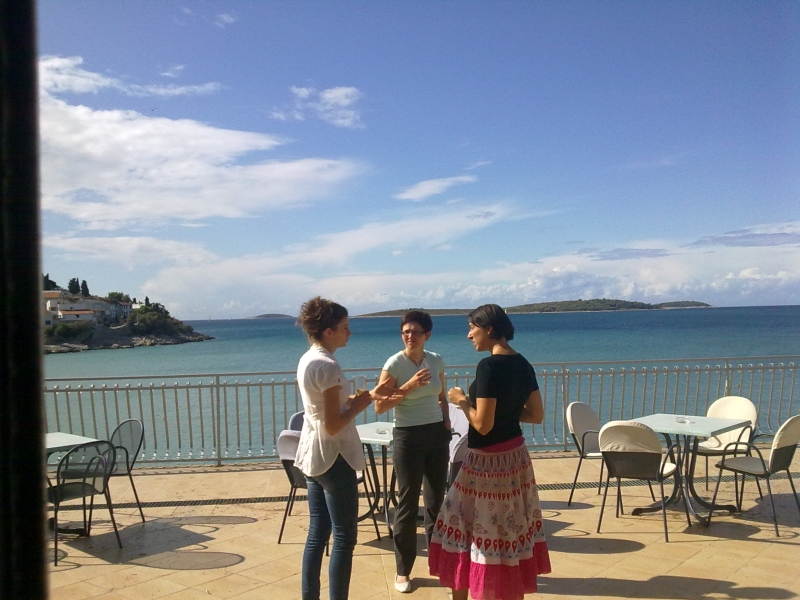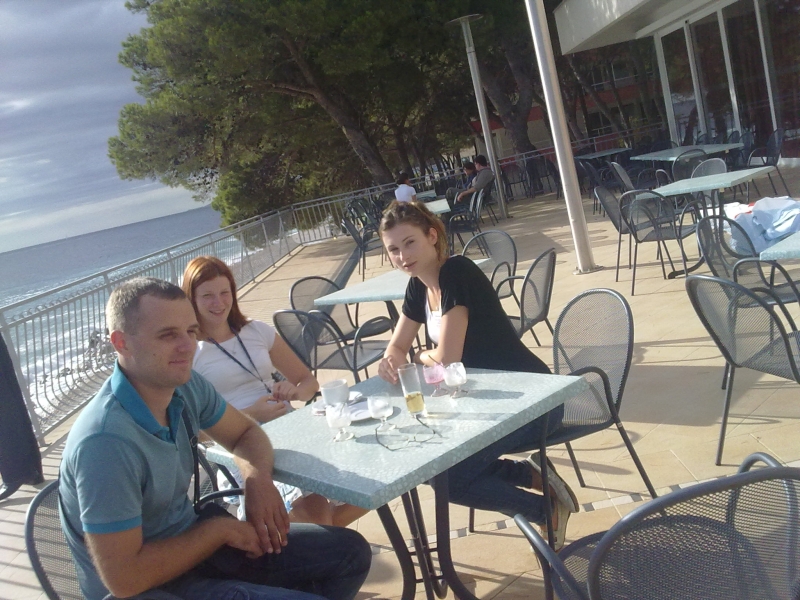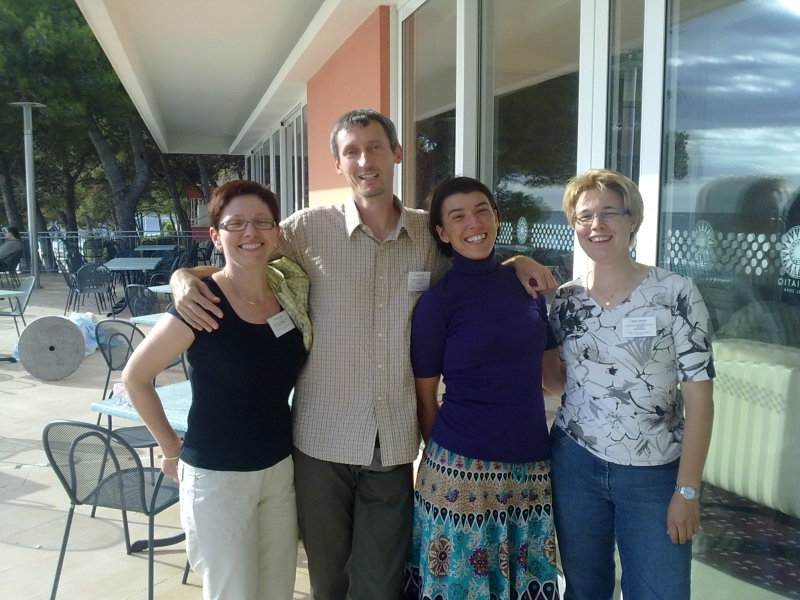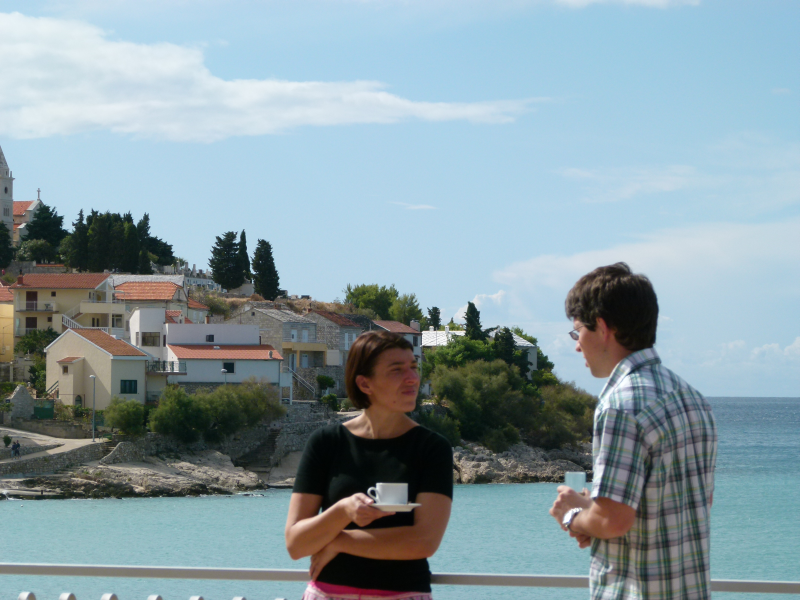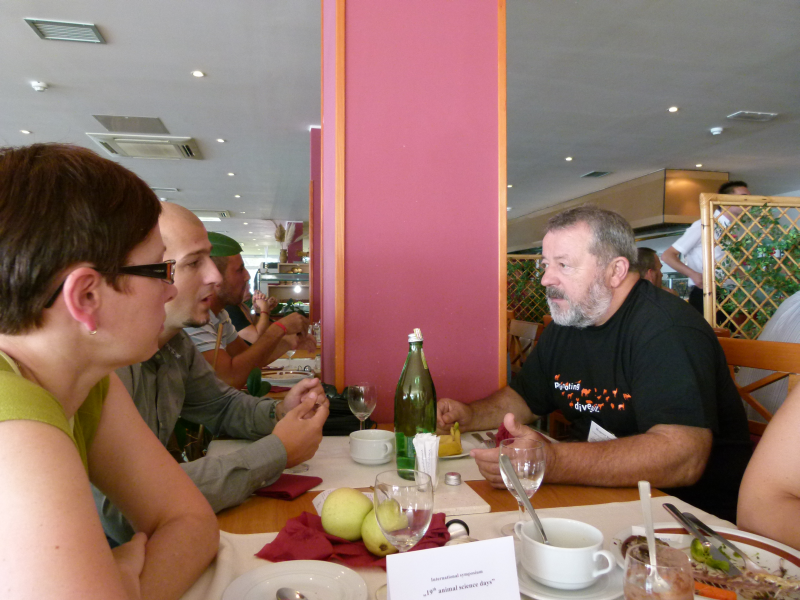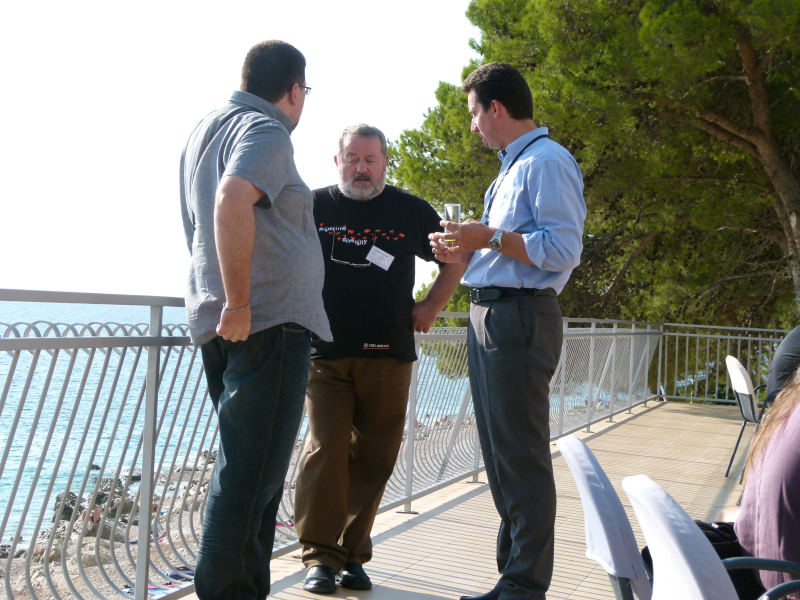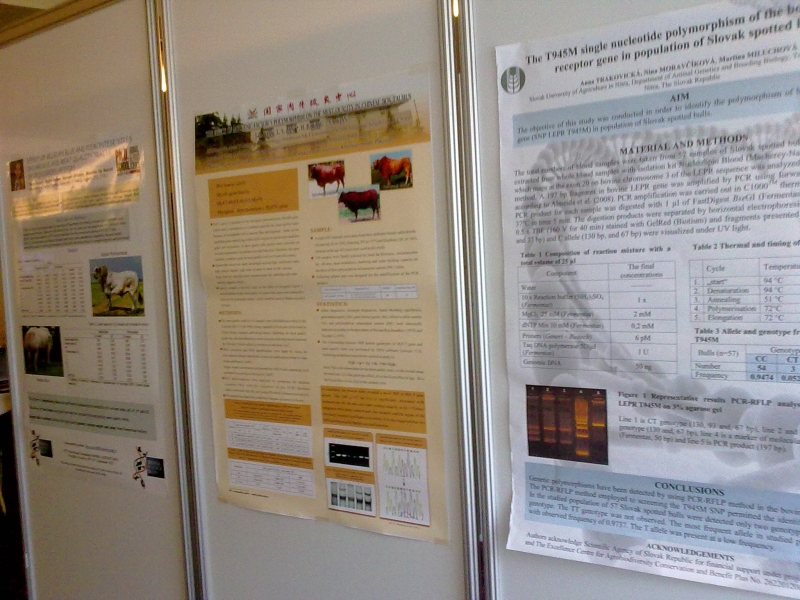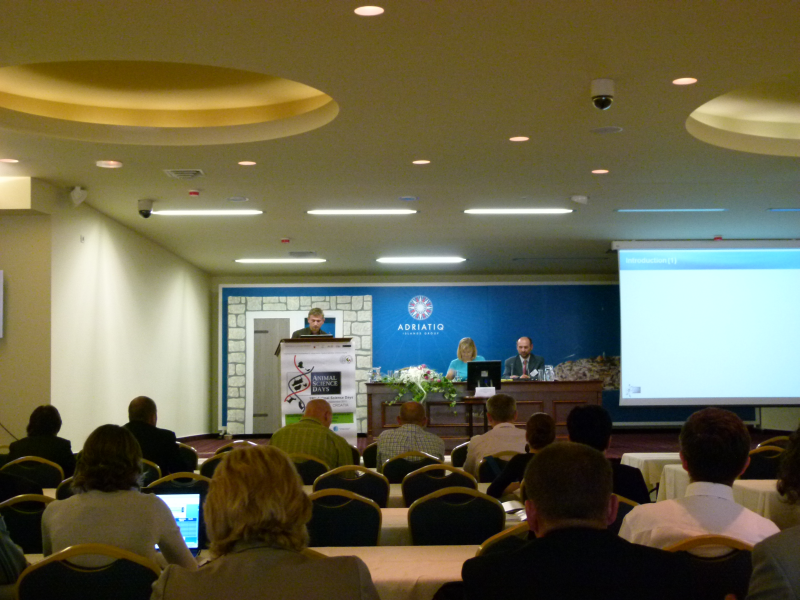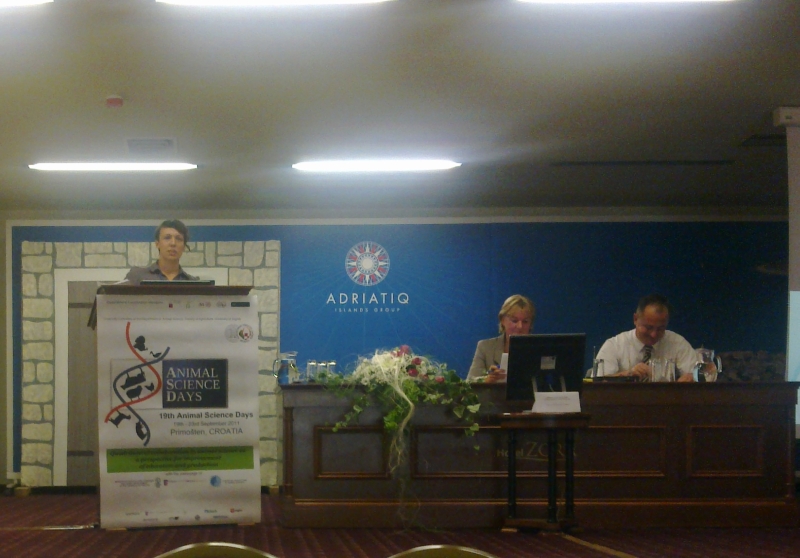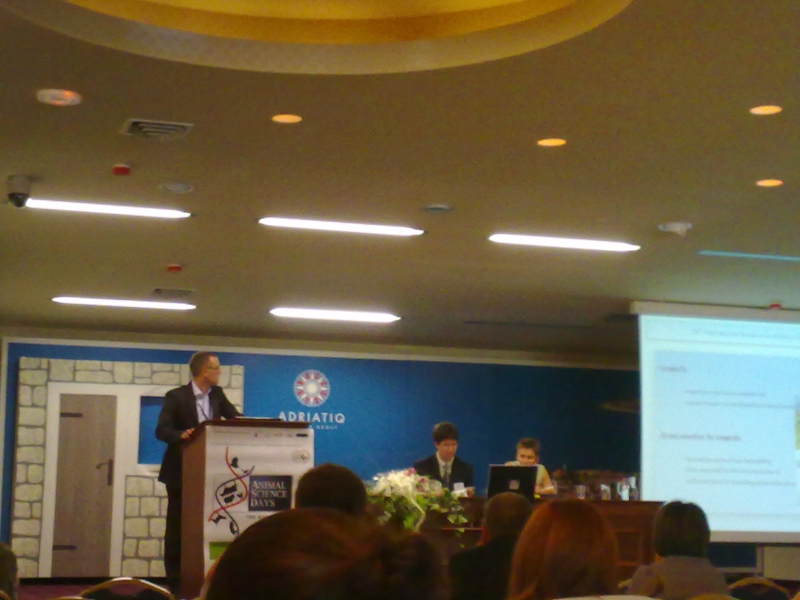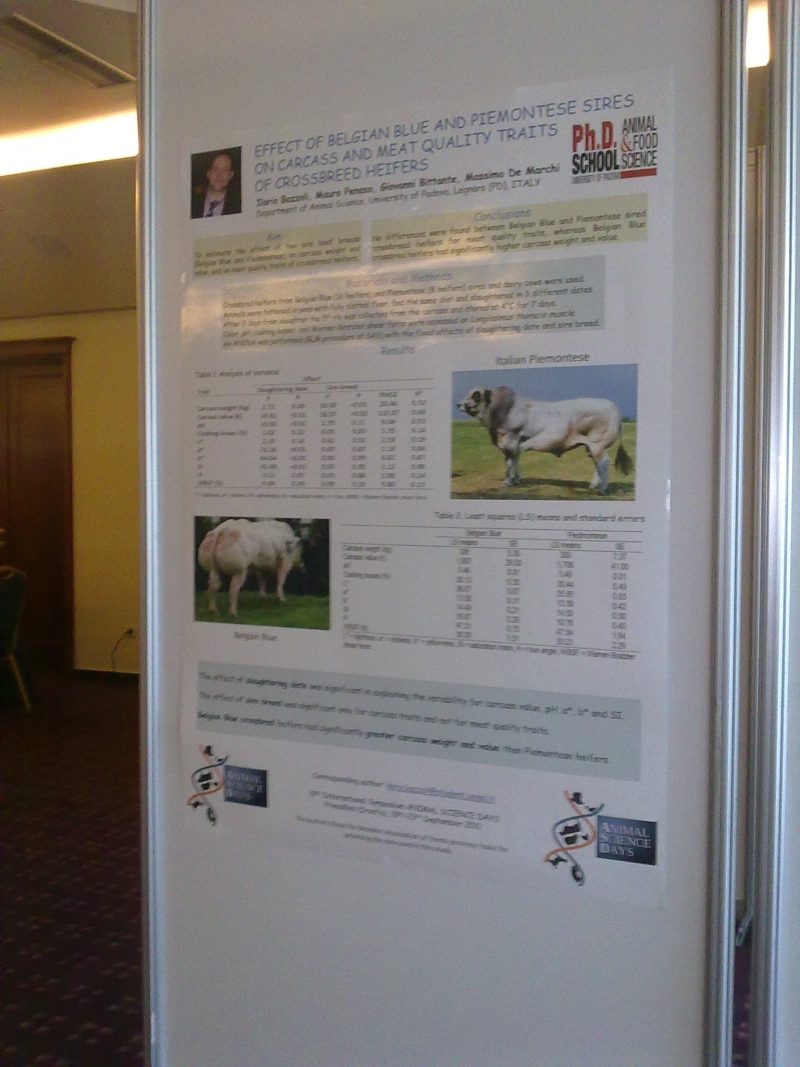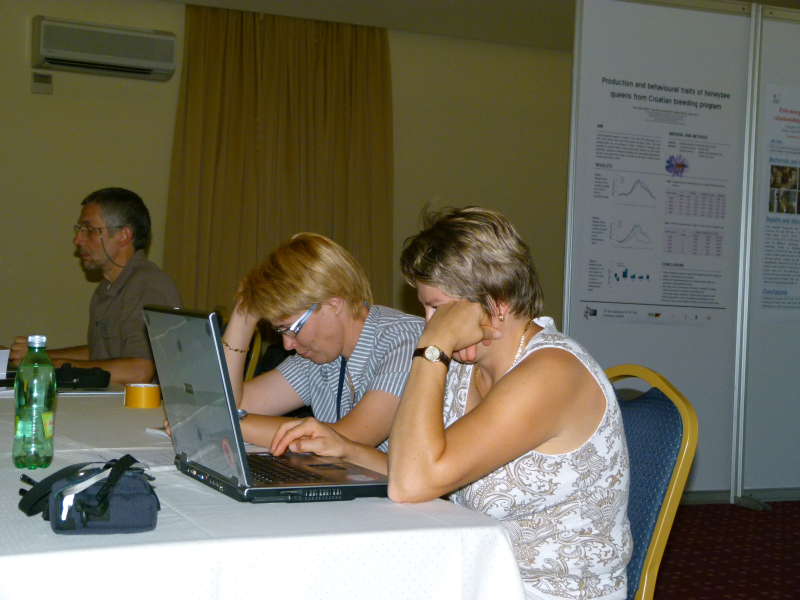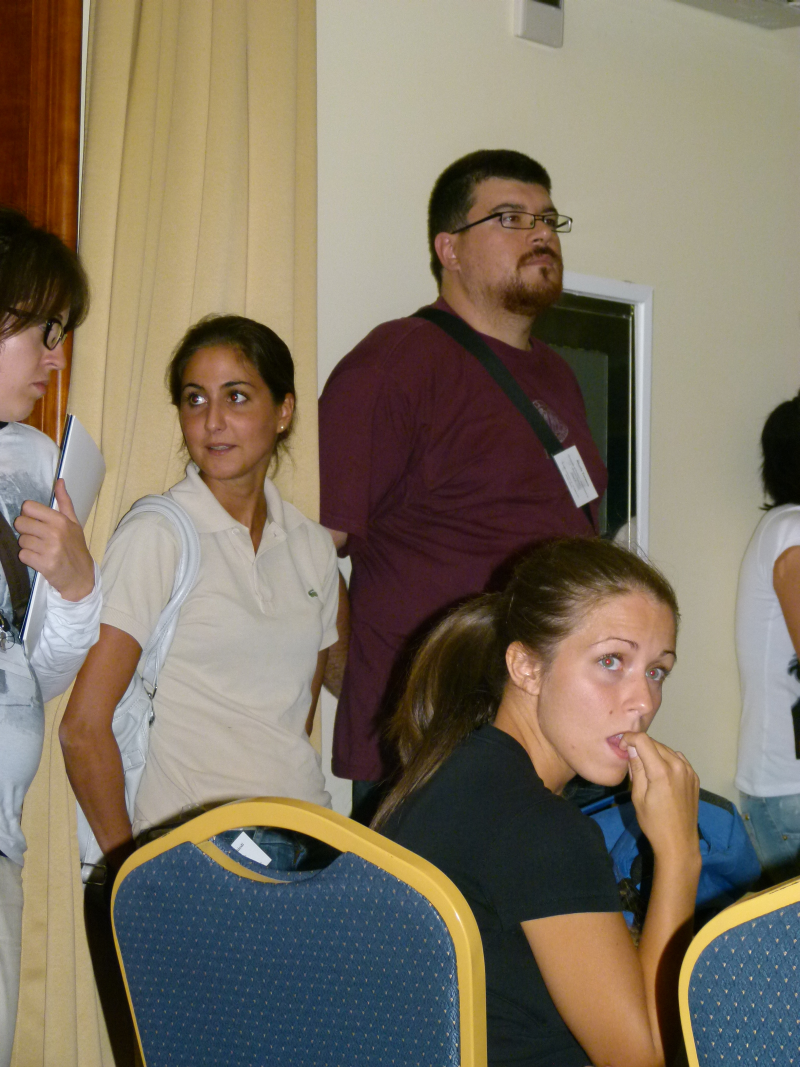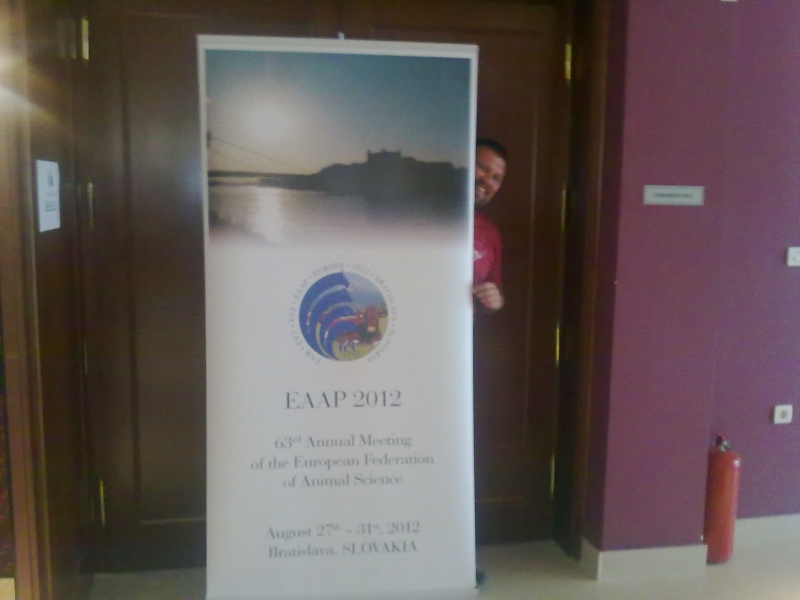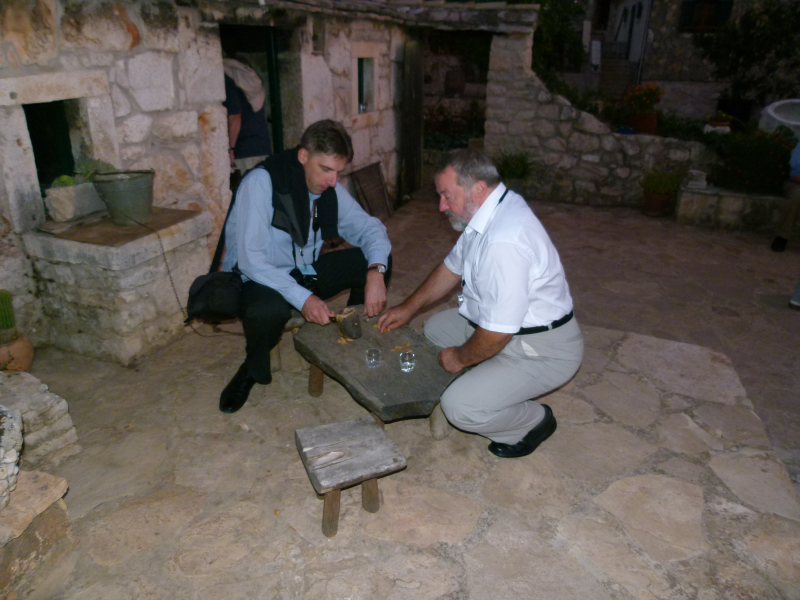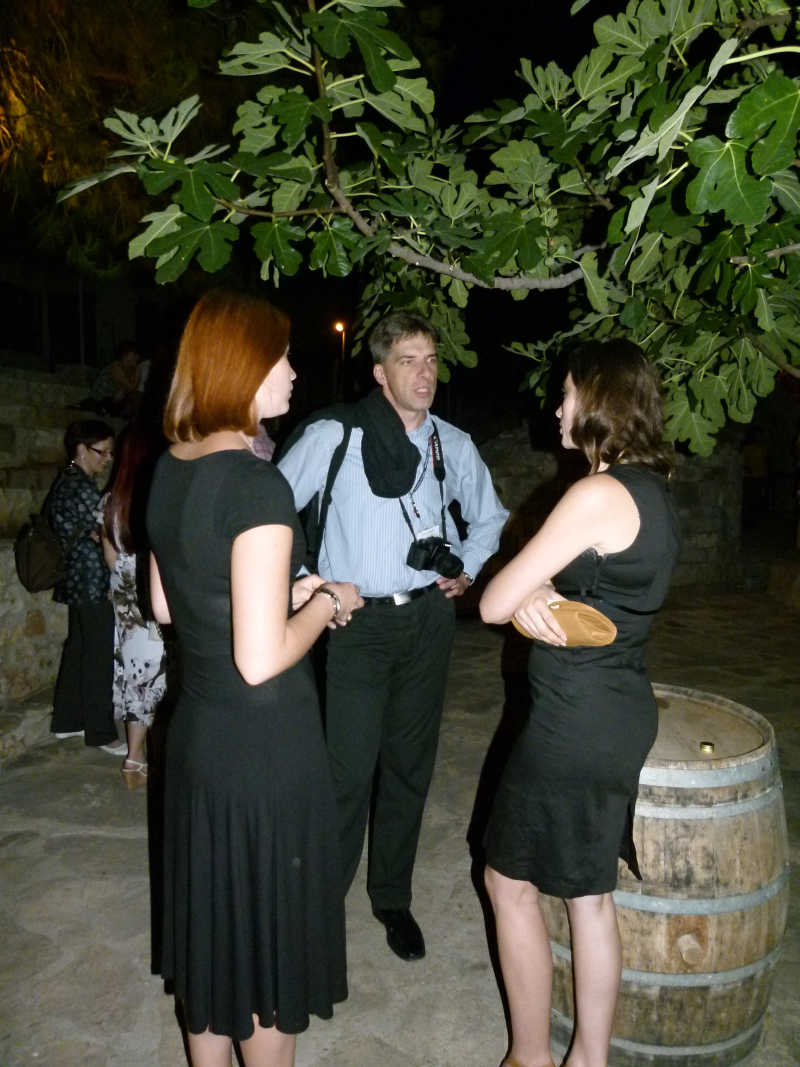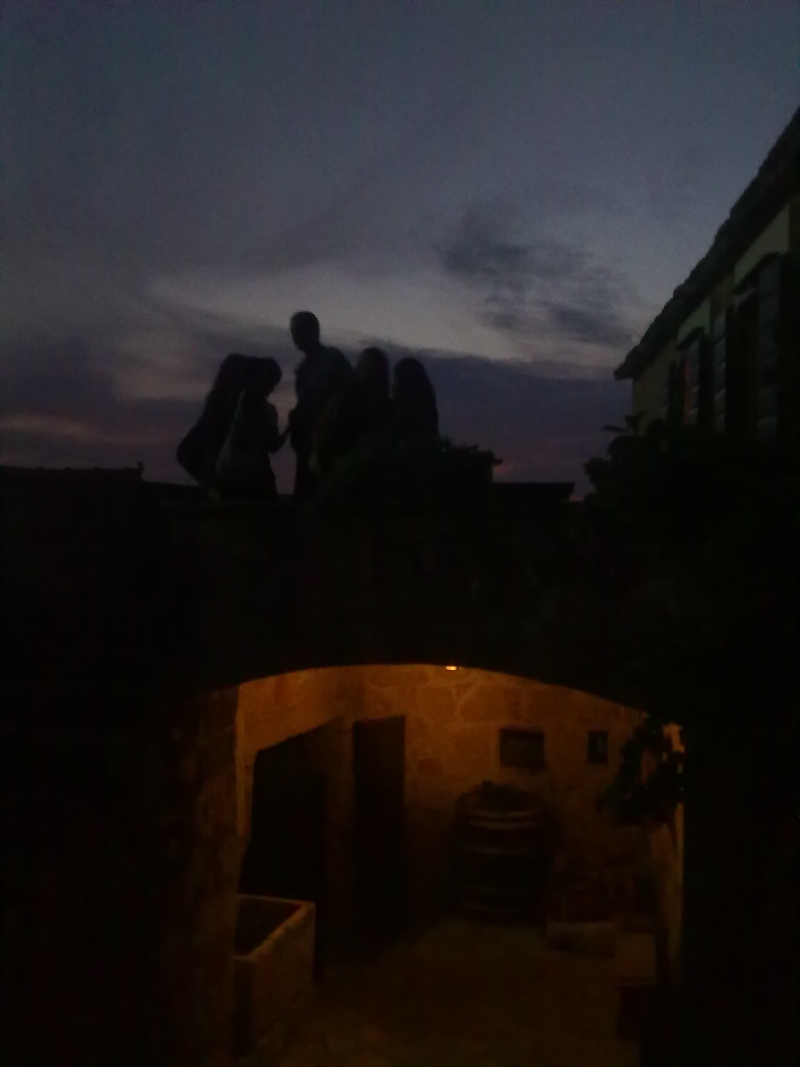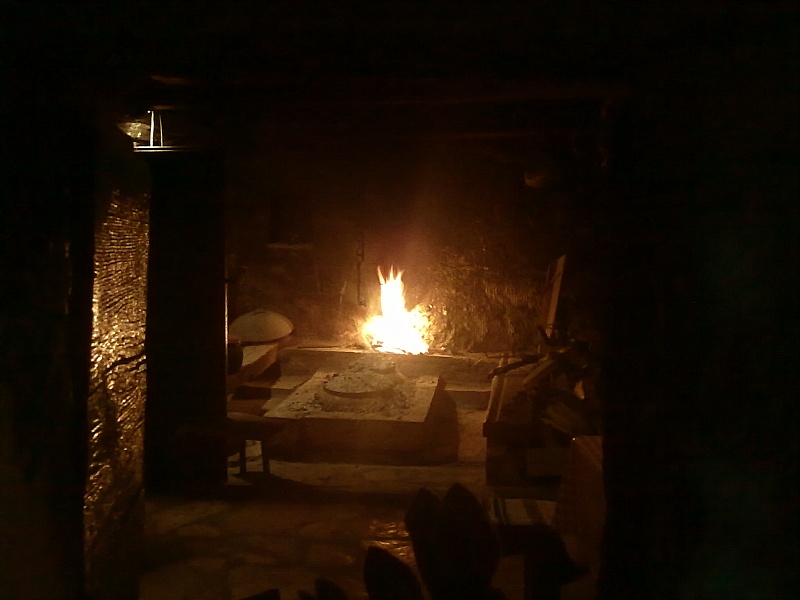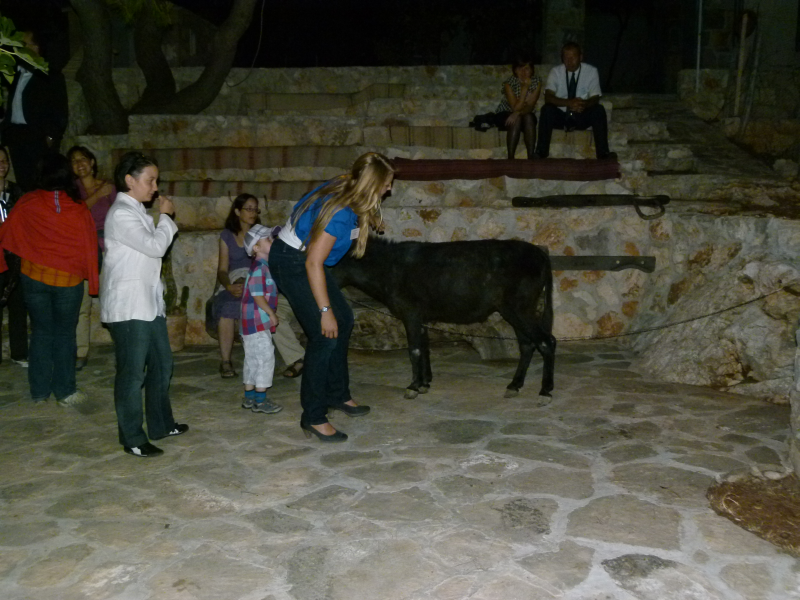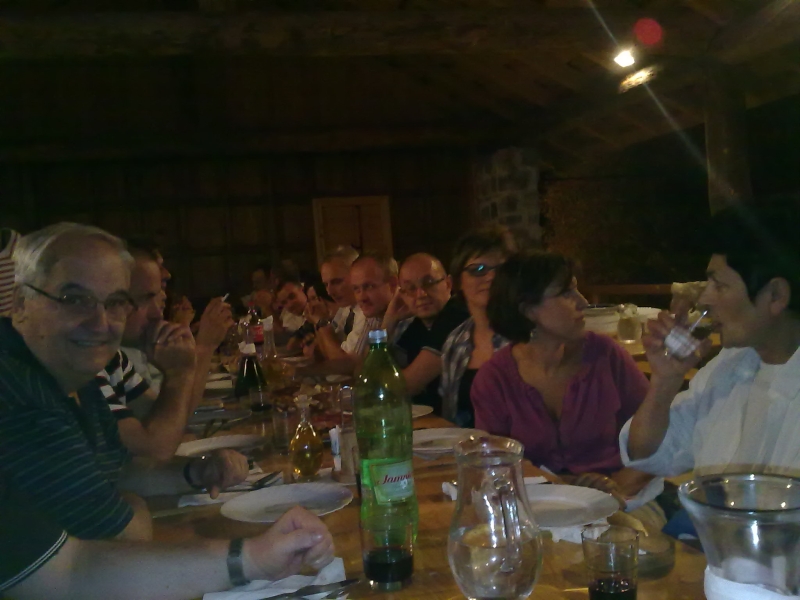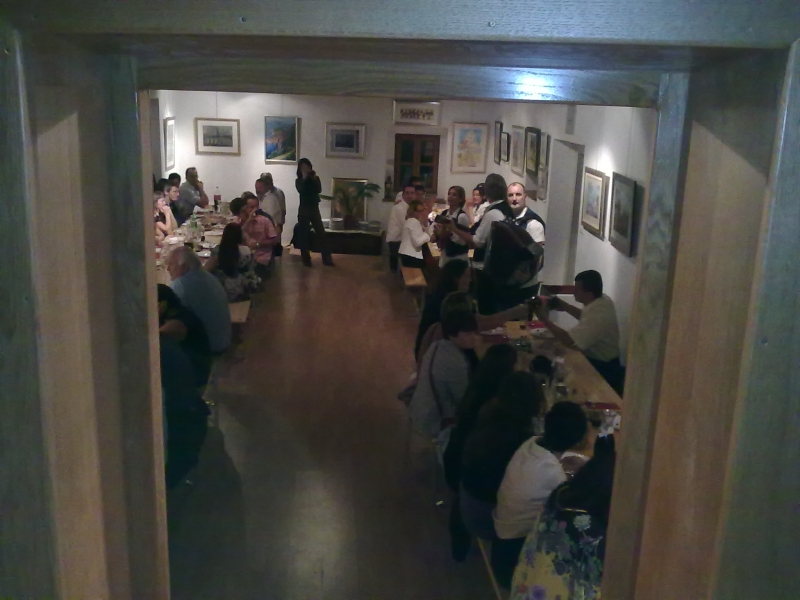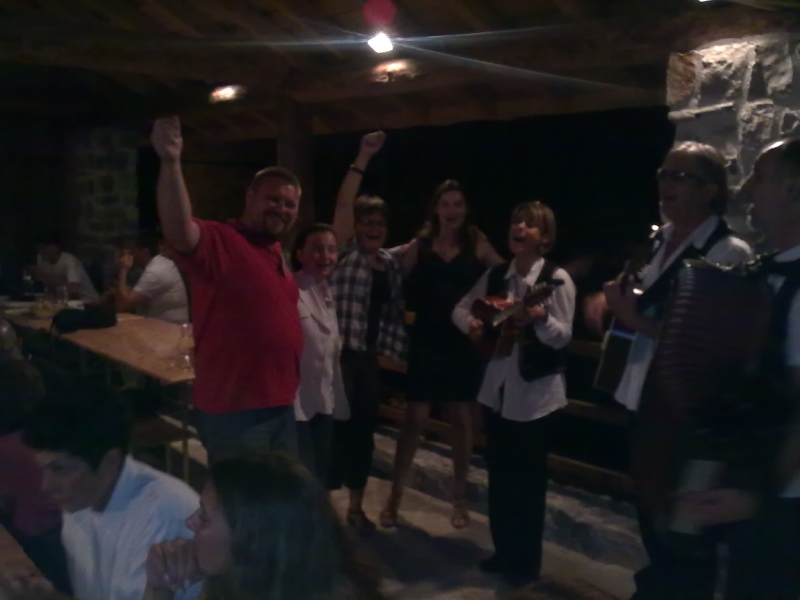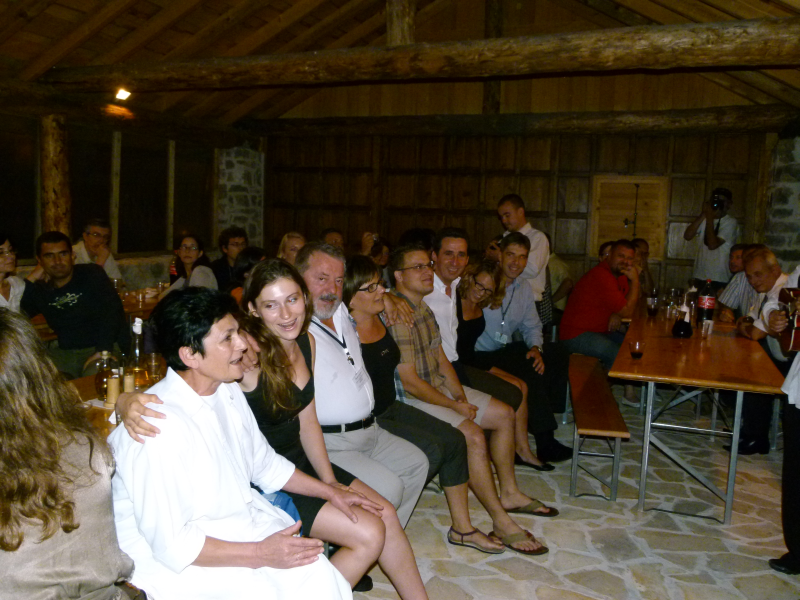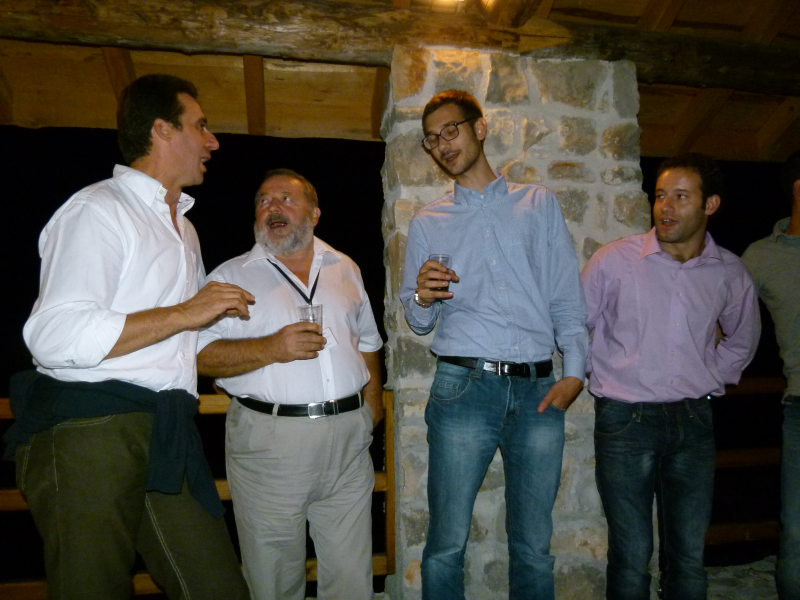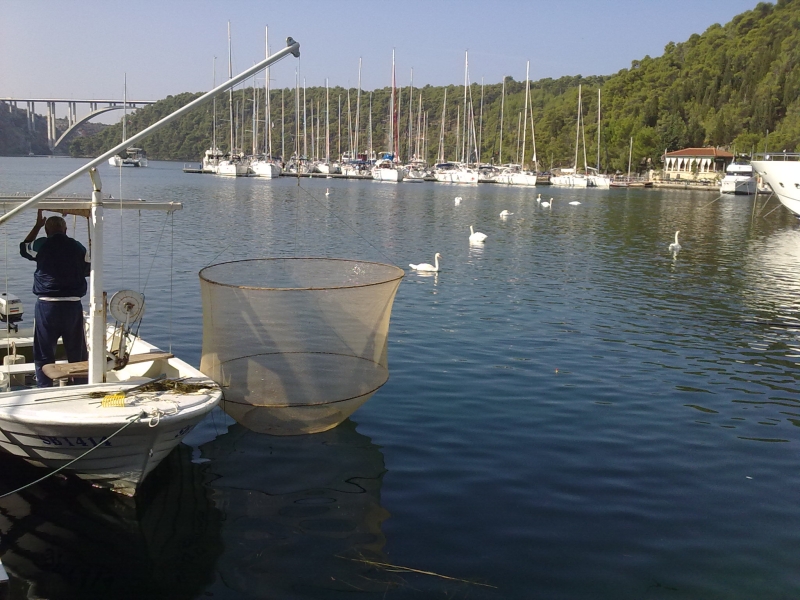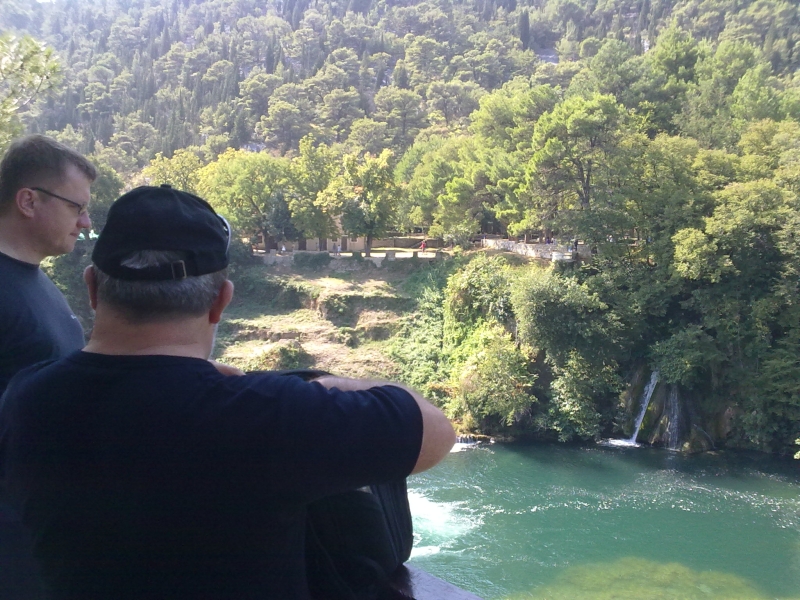 Special offer half-board is arranged in Hotel Zora, Primošten.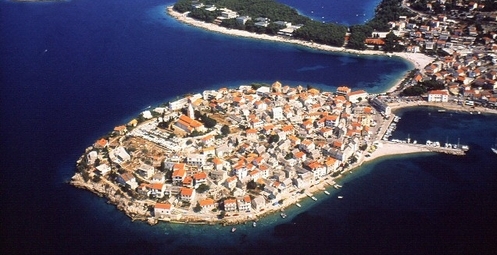 1/1 (***Comfort) = € 63

1/2 (***Comfort) = € 47

1/1 (****Premier) = € 77

1/2 (****Premier) = € 56

Half-board includes accommodation, buffet-integral-breakfast and buffet-integral lunch.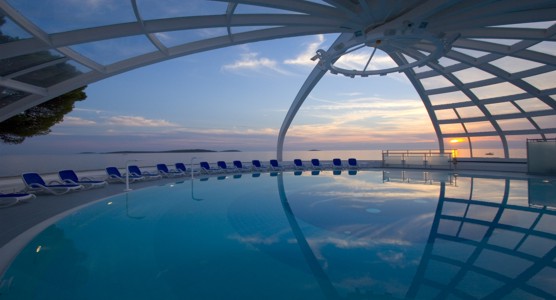 Galla dinner will be held in Jurlinovi dvori. This more than 300 years old autochtonous household is recognized as Croatian cultural heritage, and is offering a traditional experience to the guests from all over the world for more than 30 years.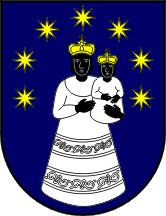 To learn more about Primošten visit The tourist office of Primošten.
On friday we will have the excursion to National park Krka.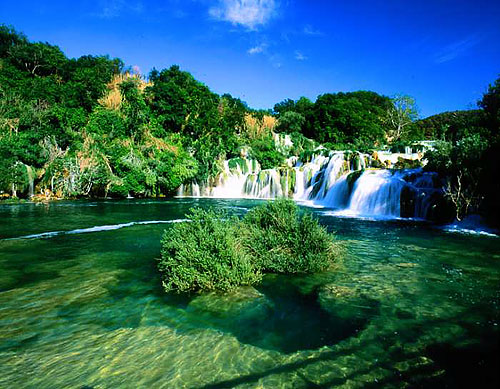 How to get to Primošten. Hotel Zora can provide transfer service from the near Zadar or Split airports, as well as from the Sibenik and Split railway or bus station. Also, there is a bus leaving for Primosten from Split or from Sibenik every half an hour.
The closest airports are Zadar and Split. There are two more airports in Croatia: Zagreb and Dubrovnik.
Find out about flights available from your country to Split, Zadar, Zagreb or Dubrovnik using the flight scanner.

Registration, article submission and accommodation are separate procedures. In case you have not done that already, please proceed to the

In case you have difficulties with registration, or other important questions, please contact us on:
E-mail: asd@agr.hr Fax: +385 1 239 3947 Tel:+385 1 239 3992 Skype: salamon.dragica